DeskMoovs - Forearm / Wrist / Hand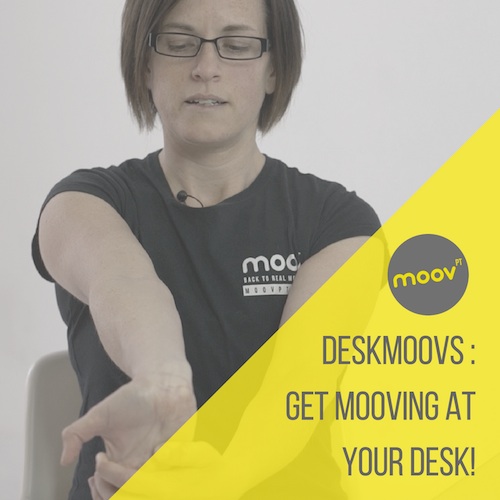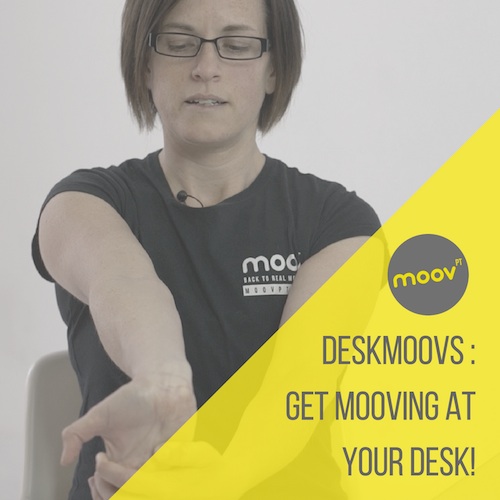 DeskMoovs - Forearm / Wrist / Hand
An easy to follow video routine of movements you can do right at your work desk, put together by a Physiotherapist. This 8 minute video will help you gain more flexibility through the forearm; wrist & hand to help you throughout your work day, avoiding those aches and pains from working on a computer all day. It is packed with easy to follow instructions and education as well. A sure way to improve your productivity and get you feeling better!
Please remember to have a look at some of our other videos in the DeskMoovs series by clicking on "DeskMoovs" in the left hand column to see if there is something else there for you.
Please note that downloads are only available for 24 hours so please make sure you download the video (62MB) within 24 hours of purchase.
You can then watch the video as many times as you like on your device and is yours to keep! :-)
Thanks